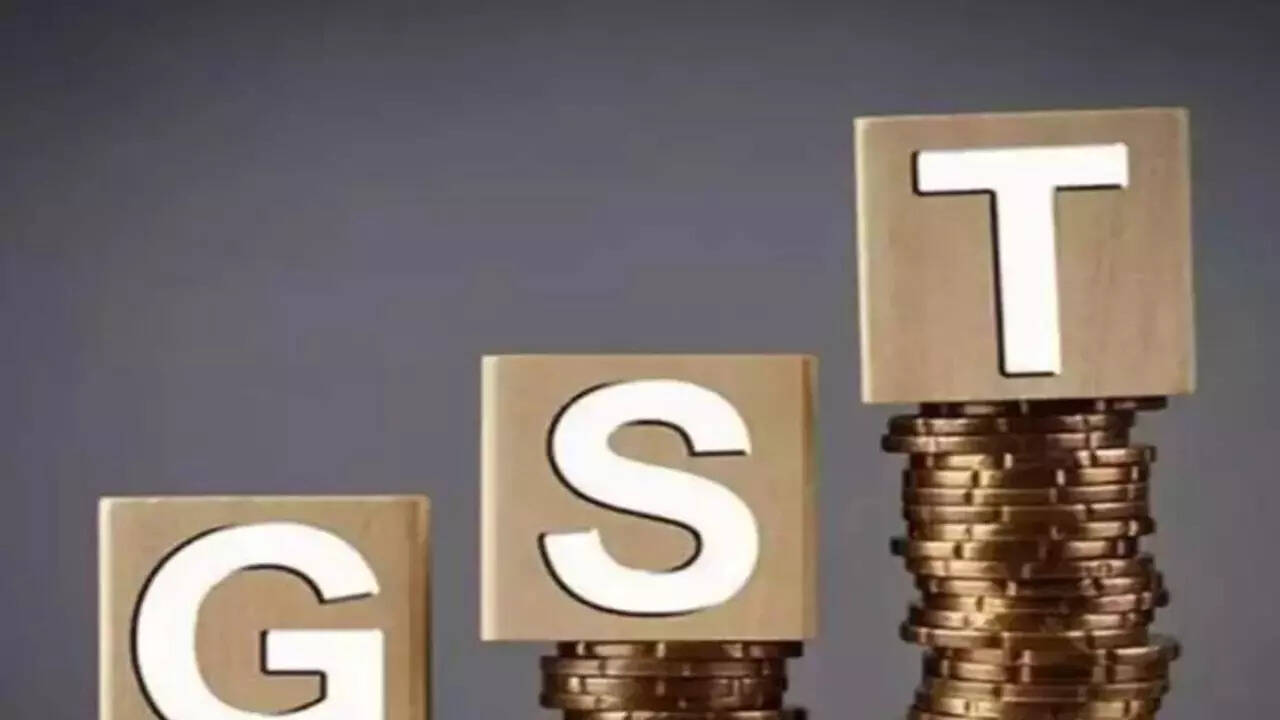 The tourism industry in the country is hoping that their long struggle to get the cascading effect of taxes on tour packages with the advent of the GST system will be finally heard and corrected to their satisfaction in the ongoing GST Council meeting in Chandigarh.
The tourism industry has been lobbying for correction in the cascading effect of taxes on the sector ever since the tax system in the country has changed to the GST system. The current GST rate of 5 percent without set-offs, the industry argues, is structurally flawed as it implies that tour operators have an inbuilt margin of around 28% in every package they sell.
The industry associations have been arguing for a more practical and justifiable 'deemed profit margin' for calculation of GST so that the cascading effect can be removed on the packages being sold.
According to trade association sources, the Finance Ministry has given its approval for the 'deemed profit' based calculation for taxes prevalent in other industries like Gems and Jewellery, airlines, etc. for tourism as well, which now has to get through the GST Council as well.
"We are quite hopeful this time around. We have even tried to convince a number of states as well in the run up to the GST Council meeting," said a key office bearer of the India Association of Tour Operators (IATO).
"We have suggested 10 percent deemed profit for calculation of the GST. However, it depends on the Finance Ministry and the GST Council what margins they deem fit," said IATO sources.
"The main issue is the cascading effect of taxes, we wish it is removed," said a key office bearer of the SEPC, the service sector export council. The industry feels that a favourable decision from the GST council will help promote India as a competitive destination in comparison to other South Asian and South East Asian destinations.