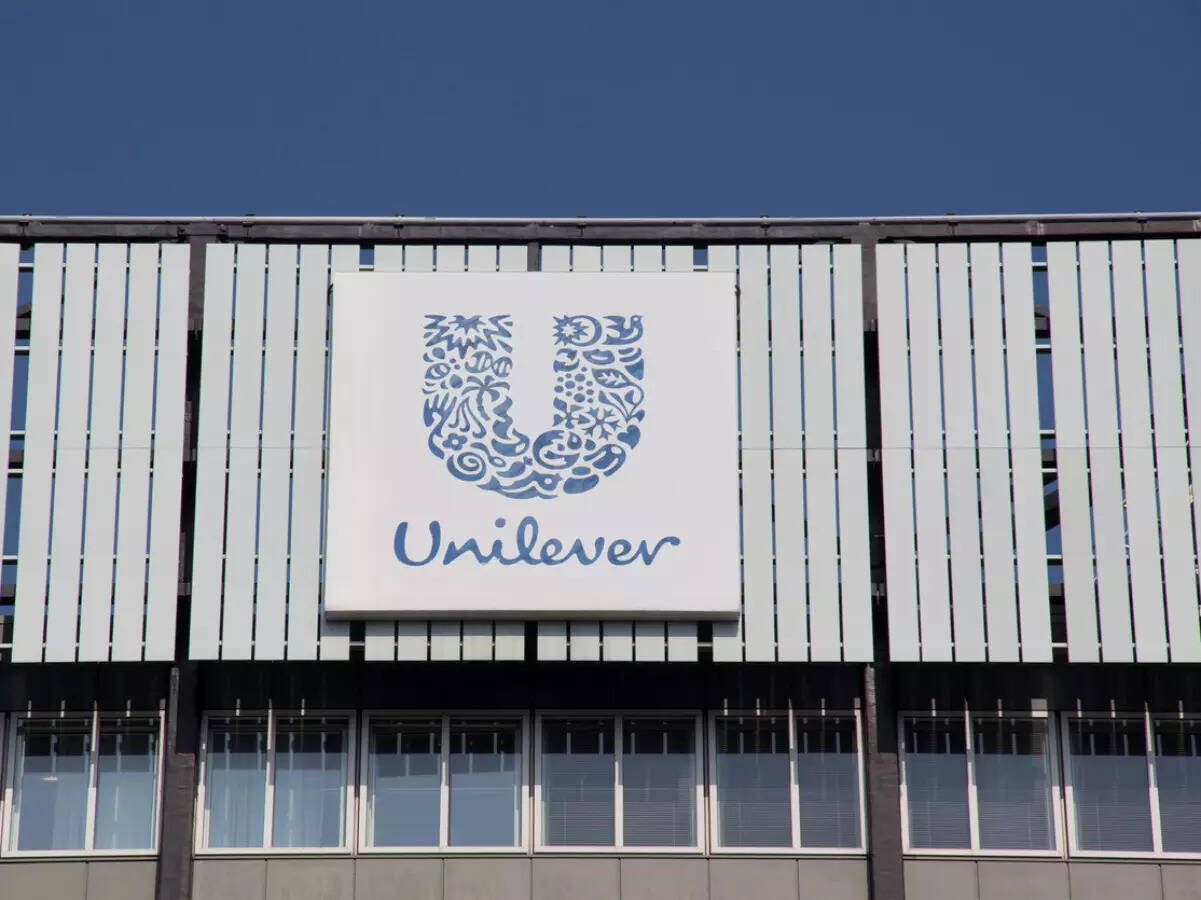 Mumbai: Unilever global chief executive Alan Jope said market volumes in India are declining and consumption weakness is due to the impact of inflation on the Indian consumers, particularly in rural areas.
The British consumer goods firm said India has been a particular area of strength from a volume perspective as it saw double-digit pricing growth while still maintaining high single-digit volumes. This is despite the overall market witnessing volume decline, said the maker of Dove and Rin.
"We are confident of Hindustan Unilever's ability to continue to grow ahead of the market. We see that reflected in very strong market share performance in India. India has already reported 19.5% growth and volumes are up 6.8%. This growth is broad based and it's driven by strong competitiveness and a portfolio that's been built with brands competing up and down the price tiers," Jope told investors in an earnings call.
Citing Nielsen data, HUL during its quarterly earnings said it outpaced the overall fast-moving consumer goods (FMCG) market, which expanded 7% in value, while volume fell 5%. Over the past year, sales volumes in rural areas have been consistently falling, with declines exceeding 9% and 7%, respectively, during the Jan-March and April-June quarters.
In India, consistent price hikes across categories continue to squeeze household expenses and impact demand for consumer goods. During the June quarter, HUL increased prices by 12% compared with the year-ago period, and warned prices would continue to rise amid record inflation in the West.
For Unilever, HUL contributes about 11% or 5.6 billion euros to the Anglo-Dutch company's overall sales versus the US which accounts for 19% or about 9.9 billion euros. Along with China, these three markets are "highest priority countries" for Unilever, and represent nearly 35% of the London-headquartered consumer goods multinational's turnover in 2021.
The company said its investment in digital infrastructure is enabling them to better understand consumer needs and serve customers as well as run an efficient supply chain. "We are making significant investments in our supply chain networks in our priority markets with India, US network resets," said Unilever chief financial officer Graeme Pitkethly.
For instance, HUL's digitized sales across platforms including ecommerce channels and internal ordering app Shikhar are more than 20% of its overall sales. In fact, over 9.5 lakh kirana stores use Shihar app to order now, three times more from about 3 lakh outlets two years ago.