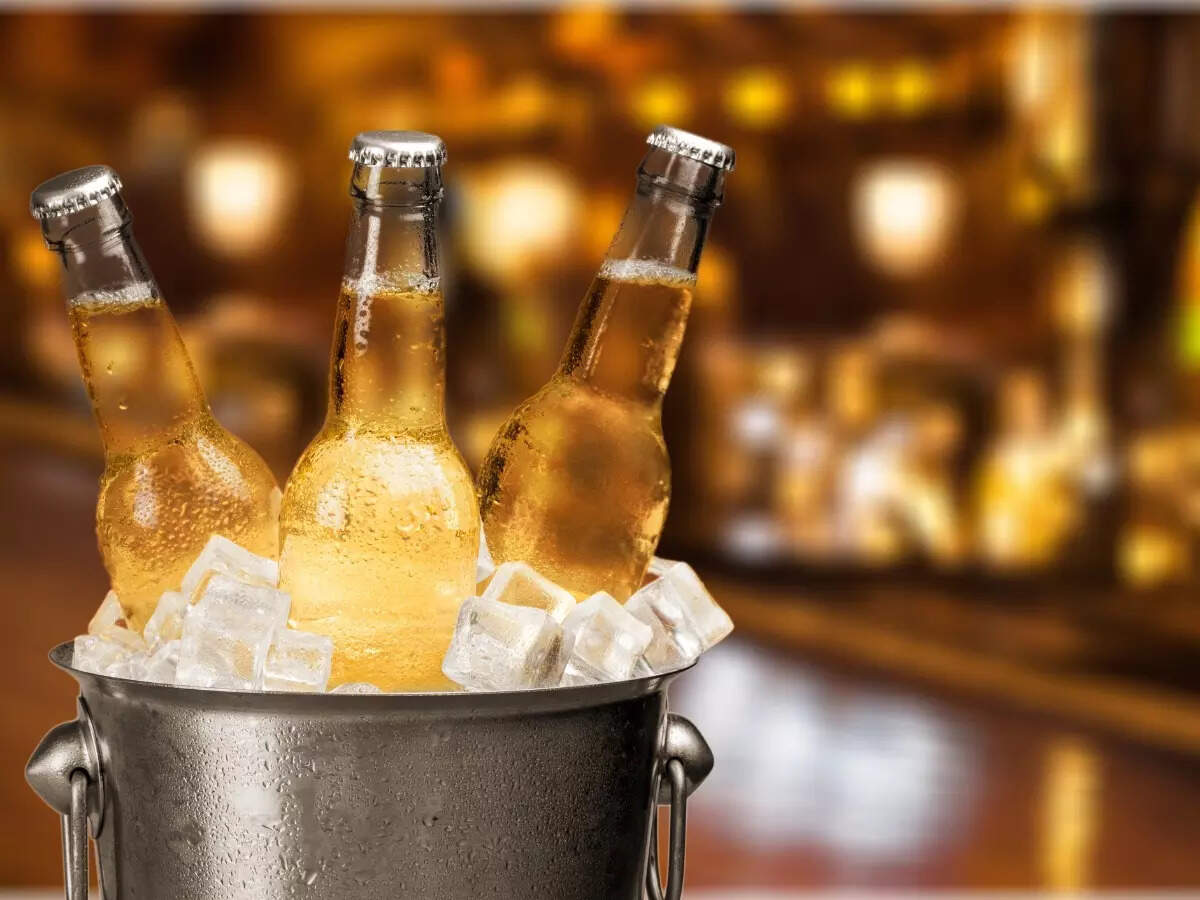 LUCKNOW: The excise department has once again garnered substantial revenue for Uttar Pradesh with a 20% jump in its annual collection.
Although other states were yet to compile and release the annual figures, excise department officials were confident that Uttar Pradesh would once again be at the top in terms of yearly revenues, followed by Karnataka.
AS per the annual report for 2021-22 fiscal year released by senior officials of the excise department on Sunday, the department made Rs 30,0061 crore in 2020-21 while this time it collected Rs 36,208 crore, registering a 20% rise. The state government had set a target of Rs 41,500 crore for the excise department for FY 2021-22.
And it managed to achieve 87% of the stipulated target, the officials said.
The key reasons which helped the department grow further was crackdown on illicit liquor manufacturing units, stringent checks on smuggling through neighbouring states, tax cut and rationalising the price points of some brands, they said. Excise commissioner Senthil Pandian C said, "We have been able to keep smuggling and trade of illicit liquor under strict check. With the help of technology, our officers are able to track the inventory and monitor sales through retail vends in a highly efficient manner. Regular drives and campaigns have been possible due to the collective efforts of the entire team."
Officials said that sales of beer went up substantially in the current fiscal year and the demand for beer cans and bottles was almost double of what had been seen in the previous fiscal year. Rationalising the prices of premium brands and the ones that were imported from overseas also helped in realising higher revenue in the UP – NCR districts such as Baghpat, Ghaziabad, Noida, Meerut, Bulandshahr and Hapur. District excise officer of Gautam Budh Nagar, RB Singh said,
"Demand for some brands has gone up in Noida and Greater Noida significantly. Instead of going to Delhi and Gurugram, people are buying Red Label, Ballentine's, Absolut Vodka, Jameson among others from local retail stores." Apart from bringing down the prices of such premium brands to compete with the neighbouring states, the UP government had also slashed the excise duty on beer.
"Earlier the rates of Budweiser, Miller, Bira, Corona and other brands were too high in UP. But now it does not pinch the pocket that much. I have bought more bottles every time I stepped out to buy brew as a result," said Lucknow's Apoorva Mishra, sharing the pros and cons of the price points. Following the state GST, the excise department has been notching up the highest revenue for the state coffers over the years.