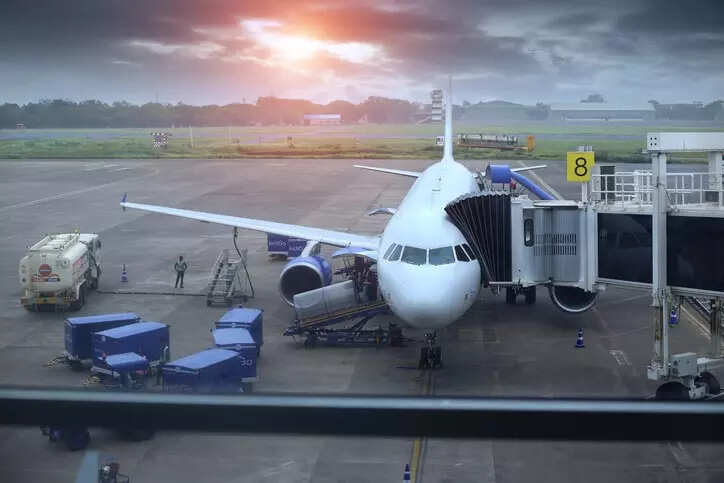 According to recent research conducted by customer engagement company
Verint
, airlines around the world have seen an increase of 300 per cent in monthly conversations around
flight
bookings at a time when global passenger numbers have been trending around one-fifth of 2019 levels. The company added that flight volumes are down, but airline customer communication is at an all-time high due to issues of flight cancellations, refunds, and credit and voucher requests.
The research provides an inside look at the airline industry's consumer communications challenges during a period of unprecedented disruption and the need for transformation. As the airline industry begins to rebound and rebuild, it is "landing" in a radically new world of customer engagement challenges.
Since the onset of the Covid-19 pandemic, travel has become a more complex customer journey ‒ fraught with new questions, concerns, and high-flying anxiety levels. Meanwhile, cost-cutting measures over the past decade have left many airlines with antiquated support systems and overwhelmed contact centers ill-equipped to handle the surge.
Additionally, a significant channel shift has taken place over the past two years, with consumer preference growing for use of third-party messaging services such as Apple Business Chat, Twitter, WhatsApp, and more. Verint researchers predict that there could be a 15x growth in customer conversations on private messaging channels when passenger numbers return to pre-pandemic levels.
The Verint report also included several recommendations for airlines which include developing a digital-first engagement strategy with proactive analysis of customer conversations to understand trends. Another suggestion is to consider integrating private messaging channels to support the shift in consumer behavior toward digital channels. These channels enable the brand to build rich asynchronous experiences that can manage consumer issues all the way to resolution.
"Employ intelligent automation by building Intelligent Virtual Assistants (IVAs) to reduce agent workload and address high-volume customer intents," was another input shared in the report for airlines.