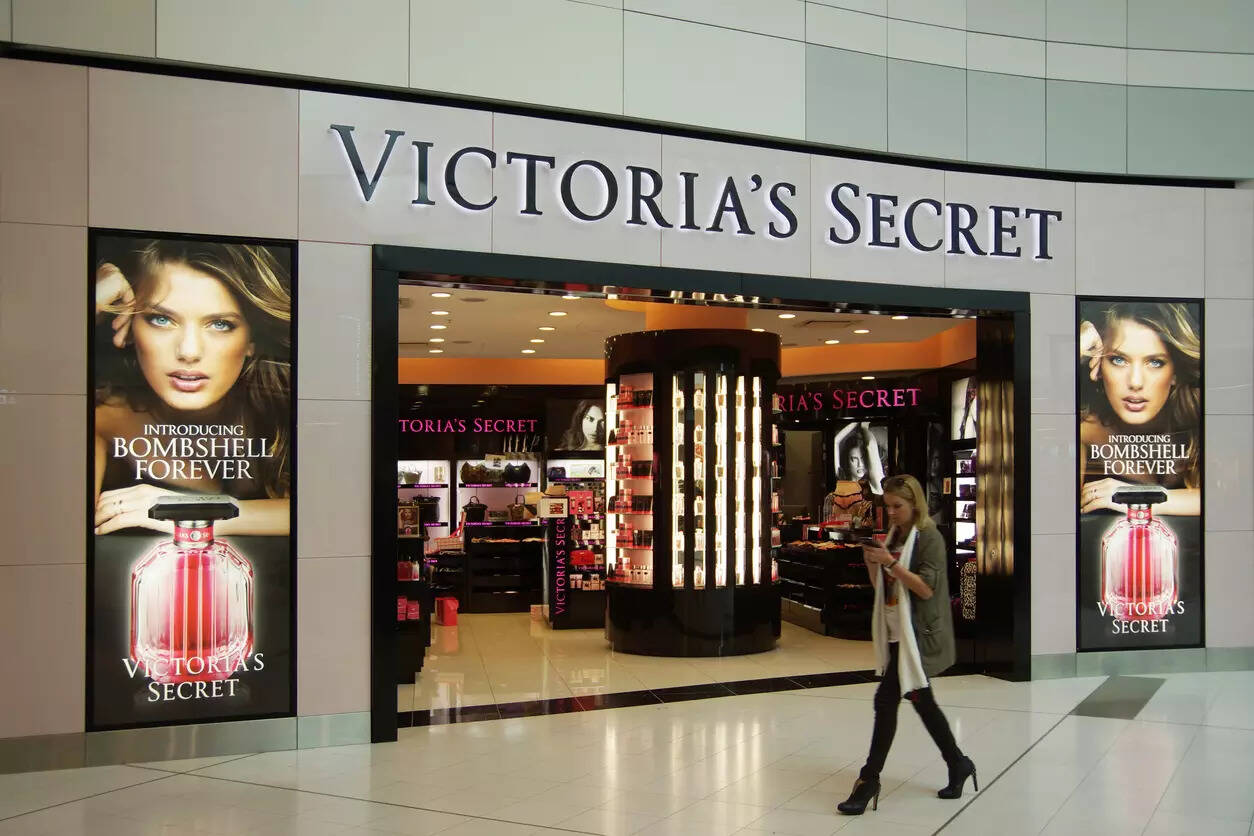 New Delhi: Beauty and luxury intimate wear brand Victoria's Secret is planning to open its first offline store at Palladium mall, Mumbai in August this year with its local franchise retailer Major Brands, said Tushar Ved, President, Major Brands (India).
The store will be spread across an area of 5,000 square feet and will host three brand categories – Victoria's Secret which is the flagship lingerie range of the retailer, Victoria's Secret Beauty which sells perfumes and body care products and Victoria's Secret Pink which sells intimate wear along with athleisure wear.
After Mumbai the brand plans to open its second store in Delhi followed by a store in Bengaluru by next year, shared Ved adding that the company plans to open 8 to 10 exclusive retail stores in next three to five years.
Victoria's Secret launched its online store in India for beauty products last year. Answering why the brand's flagship intimate wear range was not launched online, Ved said that the company wanted to give consumers the first experience in an offline format. He shared that once the brand has enough offline retail presence across the country, it will focus on launching the category online, similar to its beauty online store.
Talking about the performance of Victoria's Secret Beauty e-store, Ved said that the online store is doing much more than expected.
"We expect that in India we can cater to a much larger market online because we are able to penetrate into tier one, two and three cities," he said adding that via online the brand is able to reach the consumer where they are based.