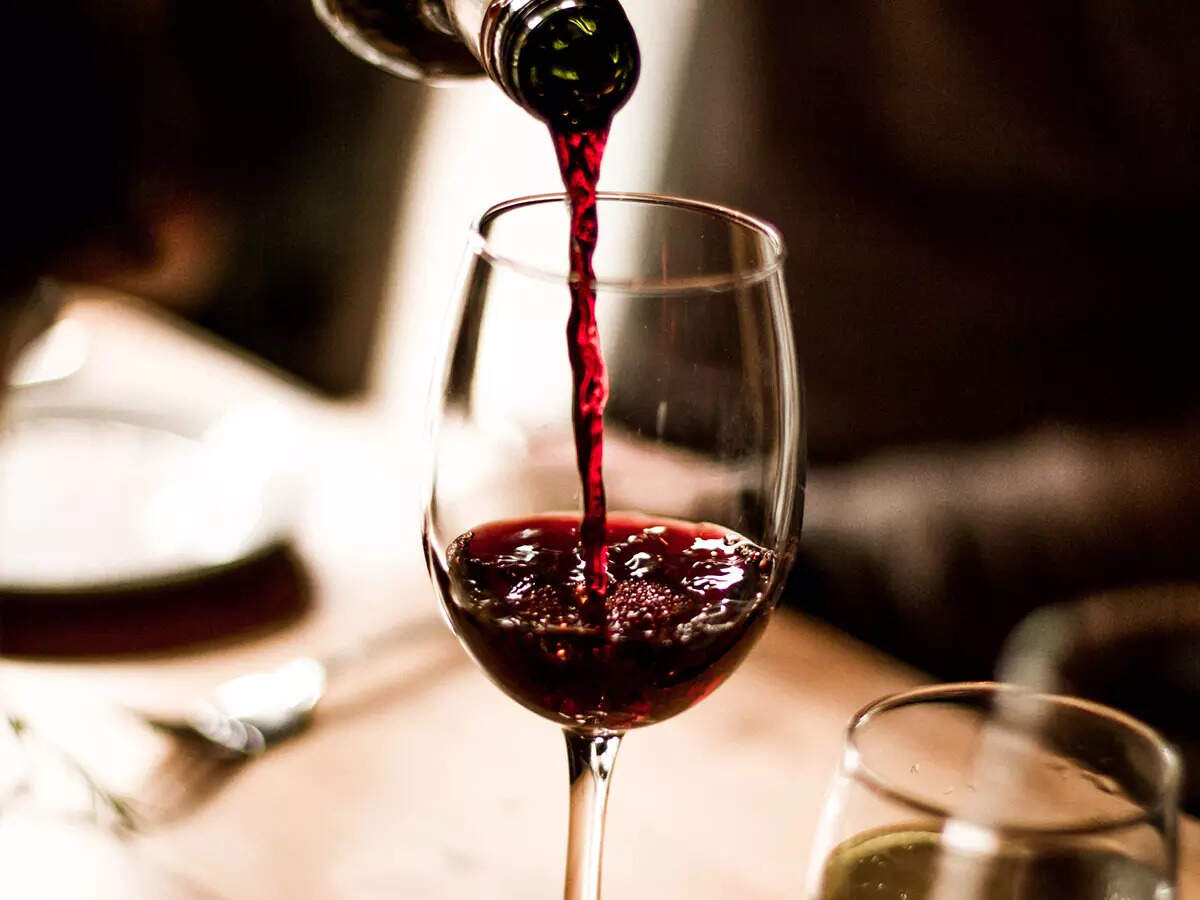 BHUBANESWAR
: Good news for those who enjoy their booze. In an effort to make people drink quality alcohol, the
state government
has reduced excise
duty
on
wine
and imported liquor by more than 20%, while its also planning to open more premium liquor outlets in Bhubaneswar and some other towns.
The order, which came into effect from Friday, means some imported whisky brands, costing between Rs 4,000 and Rs 5,000 (for a 750 ml bottle), will now be available for at least Rs 500 less, industry insiders said.
In the new excise policy for 2022-2023, the government has cut duty on wine and imported liquor in two ways — firstly on specific component, which is a fixed sum levied as per the strength of alcohol, and secondly, on its market value.
For imported liquor, excise has been revised to Rs 300 per LPL (unit in which alcohol percentage in a beverage is calculated) plus 20% of market value. It was Rs 400 per LPL plus 40% of market value last year. Wine, both Indian-made and imported, will now attract Rs 200 per LPL plus 30% of its market value.
Last year, it was Rs 250/ LPL plus 50% of market value for Indian wine and 30% for the imported ones. For other categories of alcoholic beverages such as Indian made foreign liquor and beer, the duty remains unchanged. But their prices may marginally go up as there is a nominal increase in licence fee, application fee for manufacturers, suppliers as well as retailers.
In the preamble to the new policy, the excise department said the duty on wine and imported liquor were reduced mainly for two reasons. The government wants to promote high quality imported liquor with low-alcohol strength. Secondly, maximum retail price in Odisha was higher than many other states. The change will remove the disparity.