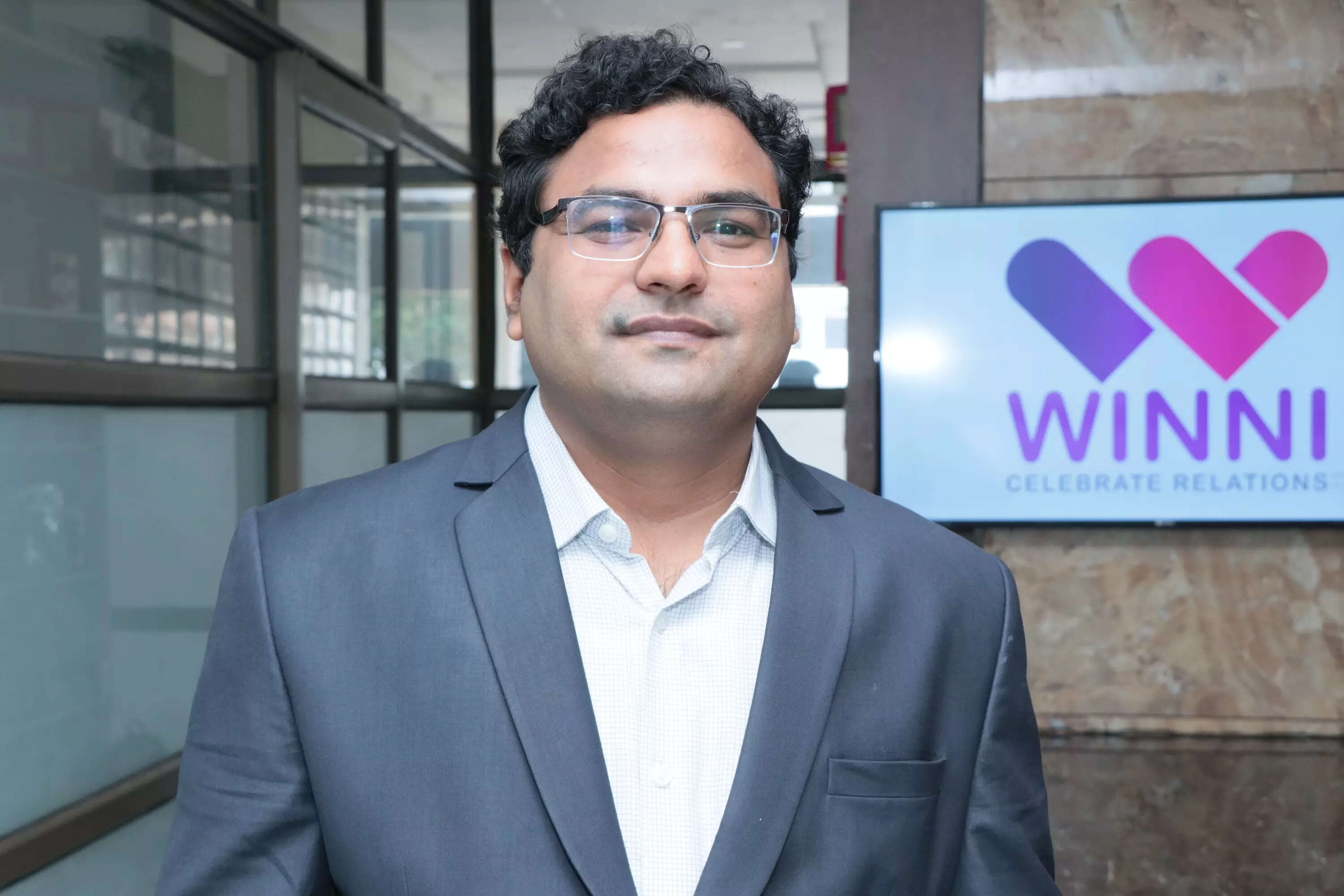 New Delhi: Winni Cakes & More, the bakery retail arm of an online gifting platform Winni, is targeting Rs 1,000 crore gross merchandise value (GMV) by 2027, the company told ETRetail in a query sent.
It shared that it will be touching Rs 500 crore GMV this year as it plans to open 175-200 stores this month in company-owned and company-operated (COCO), franchise-owned company-operated (FOCO), and franchise-owned franchise-operated (FOFO) models.
The online gifting firm said its GMV grew 74 per cent year-on-year (YoY) to Rs 335 crore in FY23 as compared to Rs 192 crore in FY22 on the back of opening 125 stores in tier-2, tier-3 cities within a year.
The company also shared that it expects to close this calendar year 2023 with a revenue of Rs 150 crore.
As per the company, it has crossed 300 stores count in FY23. The firm had an overall 177 operational stores in FY22 and had 92 operational stores in FY21.
With more bakery outlets, the company said it has expanded its footprint across 25 states and 5 union territories with a uniform range of bakery products, quality, and pricing in the country.
Sujeet Kumar Mishra, Co-founder & CEO, of the company, said, "We currently have 300 operational stores in almost 168 cities of India, and we are emerging in the mass premium brand segment."
"Winni Cakes & More is not just fulfilling the gaps in the supply chain, but we have also given employment opportunities to 2000 families through our outlet stores," he added.
Commenting on sales trends in tier-2 & tier-3 cities, Mishra said, "The sales in smaller cities are more than the big ones in the average ticket size of Rs 500-800 while almost 30 per cent of revenue comes from customized cakes."
According to a media release, the bootstrapped company Winni presently has a 3,000-vendor network in over 700 cities in India apart from 300 franchises with delivery capacity in 40 countries including the USA, Middle East & South East Asia.