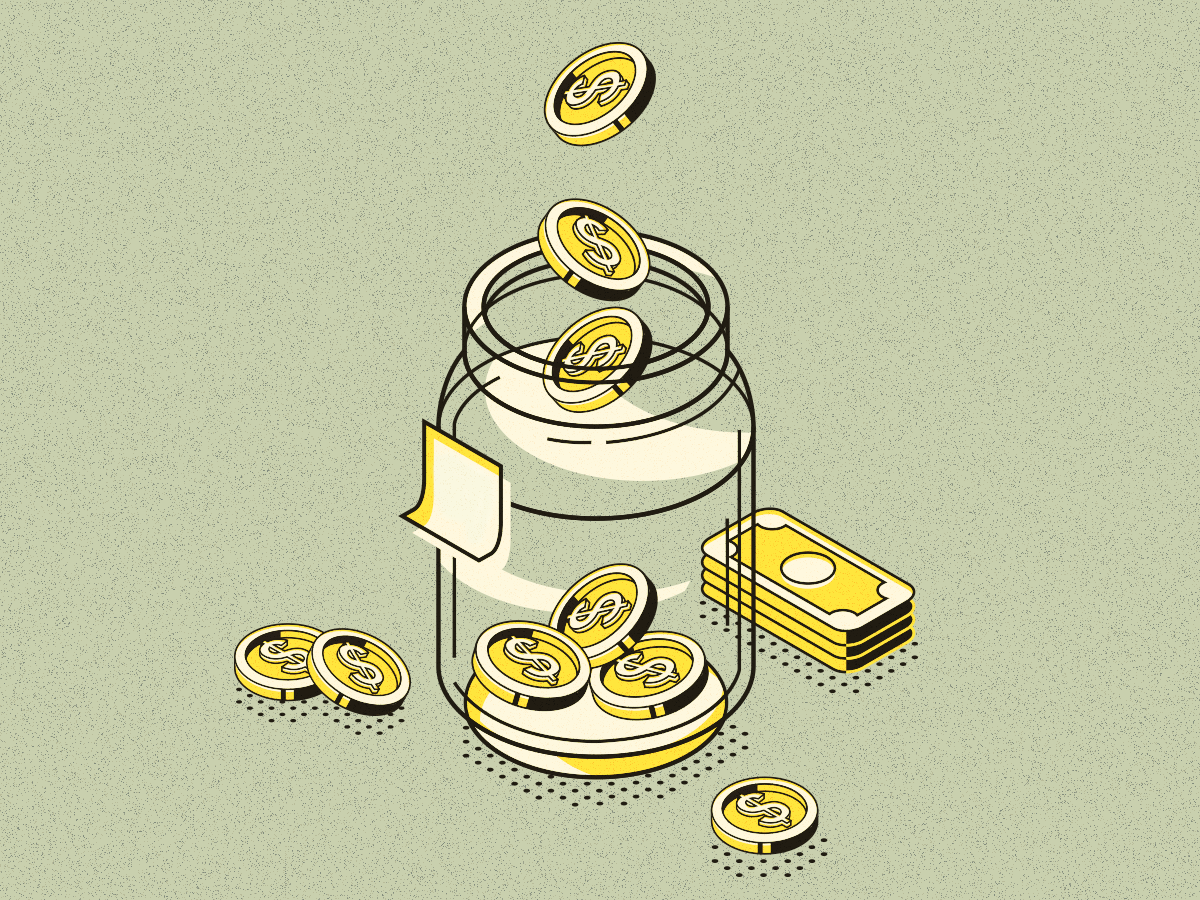 New Delhi : Quick service restaurant (QSR), Wow! Momo has raised Rs 125 crore from OAKS Asset Management at a valuation of Rs 2,125 crore, the company announced Thursday.
According to the press release, the new funding is a part of a two tranche-raise and the company plans to raise another Rs 100 crore in the next quarter.
"We are a brand that is funded by the consumers and guided by the investors," said Sagar Daryani, CEO & co-founder, Wow! Momo Foods.
The funds will be used to strengthen the company's capabilities for its foray into the tier 2 and 3 markets and fortify its FMCG growth, read the press release. Presently, the brand has its reach across 21 cities and runs over 480 outlets. It aims to enter over 100 cities with the new expansion plan.
"We expect Wow! Momo to not only gain domestic market share in India but also to be the first global sized QSR company from India," said Vishal Ootam, Founder & CEO of OAKS Asset Management.
Launched in August 2008, Wow! Momo Foods operates 3 brands – Wow! Momo, Wow! China and Wow! Chicken and claims to have a monthly revenue run-rate of over Rs 40 crore. The company is eyeing to double its growth by mid next year and record a topline of over Rs 450 crore. Its revenue topline in the last fiscal year stood at Rs 220 crore.