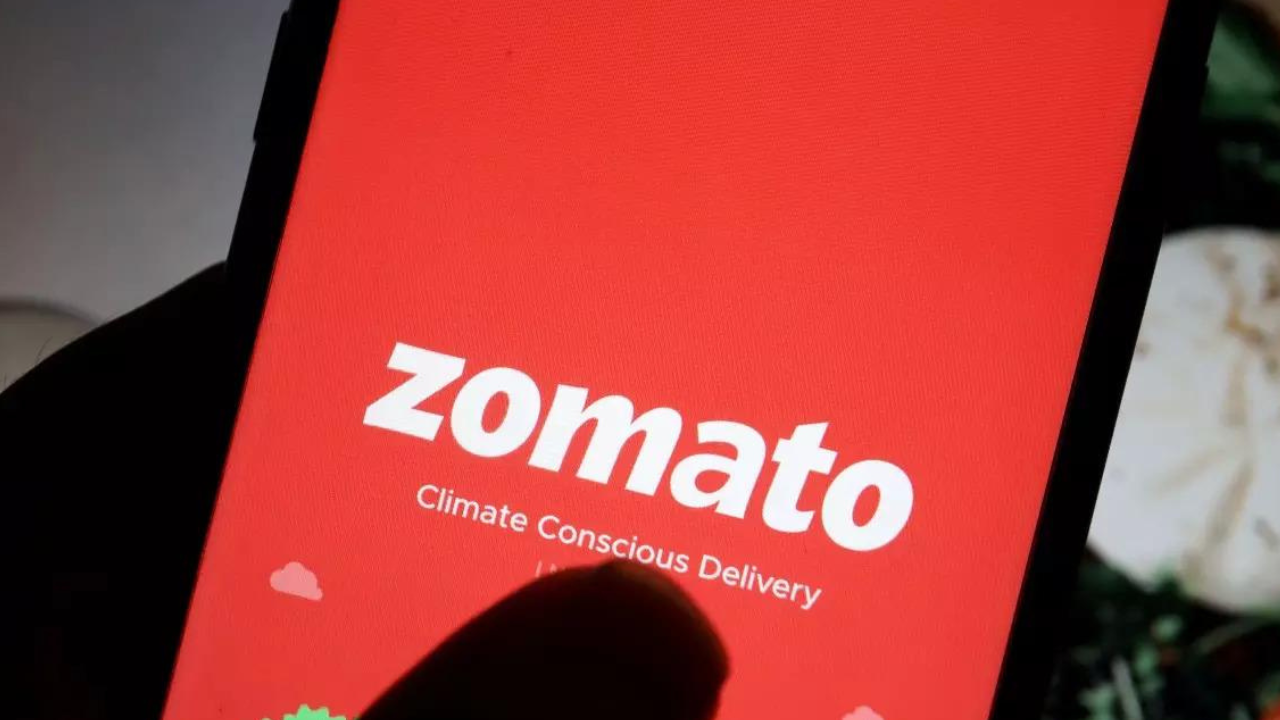 New Delhi: Food ordering and delivery platform, Zomato has launched an open platform 'Zomato Food Trends' to provide data insights to support restaurant partners, the company said in a press release on Friday.
Zomato food trends will be accessible to the general public and restaurant partners and will provide insights by analyzing data from millions of transactions across the country.
Restaurant partners can leverage this platform to view demand and supply gaps, price distribution, and demand trends for different dishes or cuisines and consequently customize their strategies and accelerate sales, Zomato said in the release.