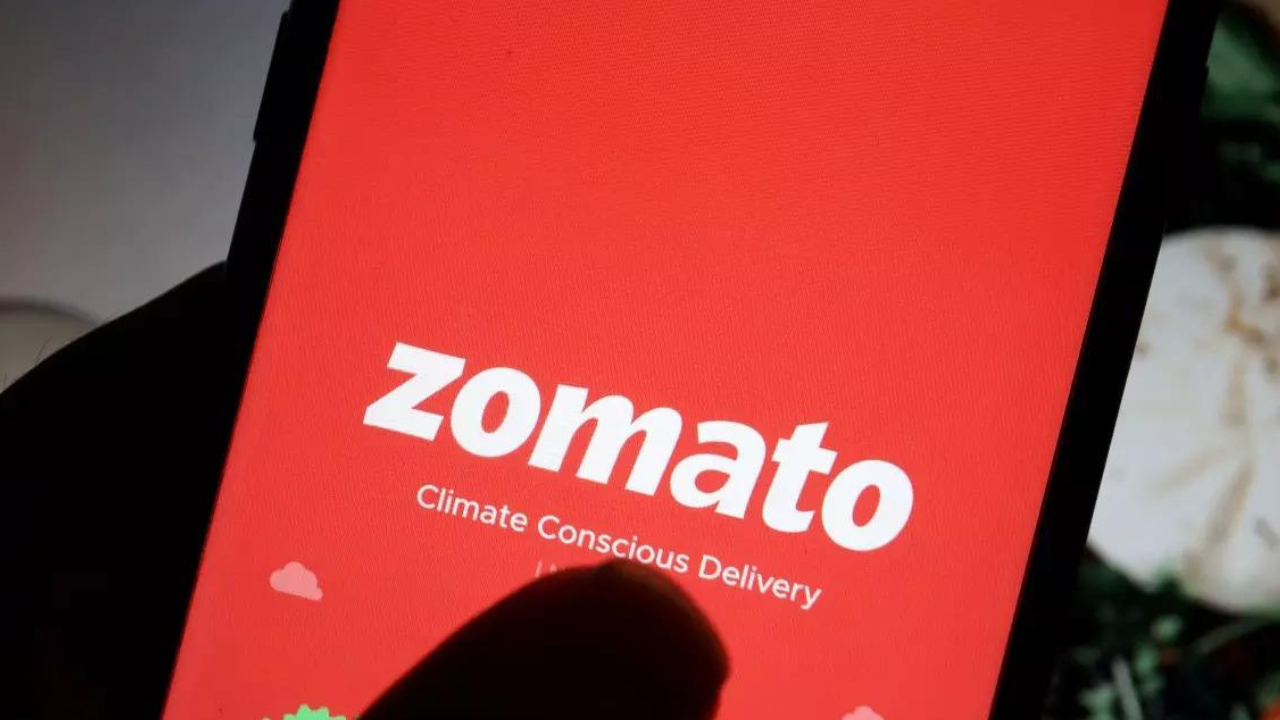 Food delivery leader Zomato on Monday said that a staggering 72% of users who opted for cash on delivery since Friday paid for their orders with Rs 2,000 notes.
On Monday, Zomato tweeted, "since friday, 72% of our cash on delivery orders were paid in ₹2000 notes".
The revelation comes days after the Reserve Bank of India's (RBI) May 19 announcement on the withdrawal of Rs 2,000 denomination notes from circulation by September 30. Since the announcement, Indians have been in a rush to dispose of their Rs 2,000 currency notes.
The central bank has, however, clarified that Rs 2,000 notes will continue to be legal tender.
The RBI has also said the public can deposit Rs 2,000 banknotes into their bank accounts or exchange them for banknotes of other denominations at any bank branch.
Meanwhile, Twitter users shared Zomato's tweet with their own takes. A user posted, "Queuing up outside ATMs is so 2016."
Another user tagged Finance Minister Nirmala Sitharaman and said, "@nsitharamanoffc, now you know where to look for all the rest of the missing 2000 rupees notes."
Soon after the RBI's announcement, Zomato took a playful swipe at the development saying, "kids: exchange ₹2000 note at bank, adults: order cash on delivery and give ₹2000 note, legends: never had ₹2000 note".
On November 8, 2016, in an 8 pm address to the nation, prime minister Narendra Modi announced the demonetisation of the Rs 500 and Rs 1,000 banknotes with effect from that midnight. In order to replace the high-denomination notes, the central bank introduced the higher-denomination Rs 2,000 banknote, which forced banks to recalibrate all their ATMs to accommodate the new size.
Printing of Rs 2,000 notes was stopped in 2018-19 by the central bank. The cumulative value of Rs 2,000 banknotes in circulation has declined to Rs 3.62 lakh crore, constituting only 10.8% of notes in circulation as of March-end. The total value of the denomination in circulation was Rs 6.73 lakh crore at its peak in March 2018.