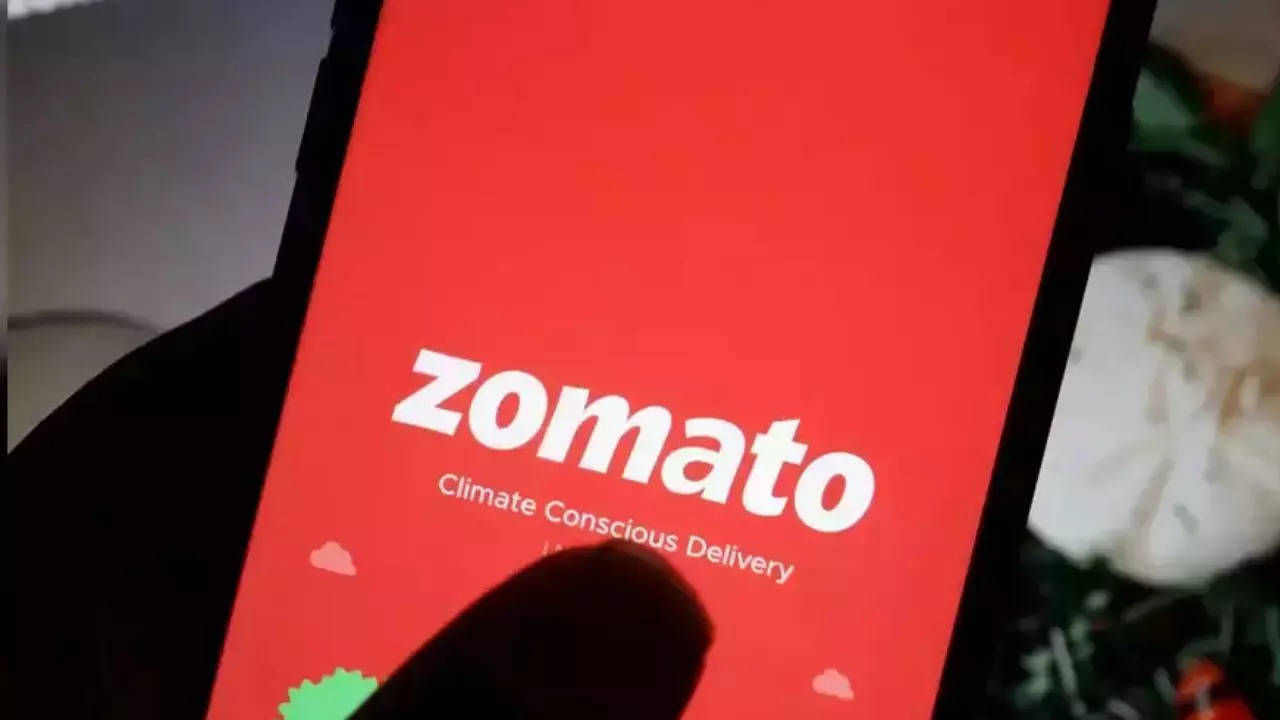 Zomato vice-president Siddharth Jhawar, who was leading the company's 'Intercity Legends' product, has quit to head the India operations of Tiger Global-funded machine learning-based advertising tech platform MOLOCO.
Jhawar joined Gurugram-based Zomato in April last year from Hotstar, where he was the head of strategic initiatives. He announced his exit from Zomato in a LinkedIn post.
Following Jhawar's departure, Blinkit executive Kamayani Sadhwani will lead 'Intercity Legends' for Zomato, a company source said. Quick commerce platform Blinkit was acquired by Zomato earlier this year. According to her LinkedIn profile, Sadhwani is director, category, at Blinkit, and was the India lead for enterprise-wide initiatives at Coca Cola prior to that.
The Gurugram-based food tech platform recently launched its 'Intercity Legends' product, which allows users to order food from 10 cities. The intercity food delivery feature went live for users late in September, after being piloted in Gurugram in August.
Under this service, Zomato has onboarded over 120 restaurants in the 10 cities — Delhi, Kolkata, Hyderabad, Jaipur, Lucknow, Bengaluru, Mathura, Ahmedabad, Chennai and Agra — and plans to expand it to 10 more cities over the next few months.
Jhawar's new employer MOLOCO, which is headquartered in California, raised $150 million in Series D funding in a round led by Tiger Global last year that valued the company at $1.5 billion. The startup uses machine learning to build mobile campaigns.